Herbalist formulated plant medicine. Mystic crafted spiritual tools. For nurturing your wild heart to revolutionize this world
✦ Read Our Story ✦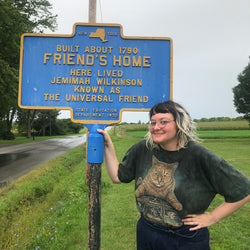 Grace
This medicine just has so much soul. Cyclical Roots has been helping me to acknowledge my bleeding, because I tend to disassociate from that experience and just pretend it's not happening... In general, I am incredibly grateful for these medicines. <3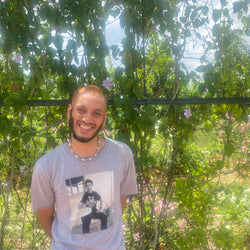 Jordany
I took Golden Hearts during a time I was learning about the side effects of trauma on our bodies and this elixir was an act of intentional self care. I found it to be relaxing, warming which allowed me to feel connected to my heart. It also has a pleasant taste. Highly recommened.
The Collection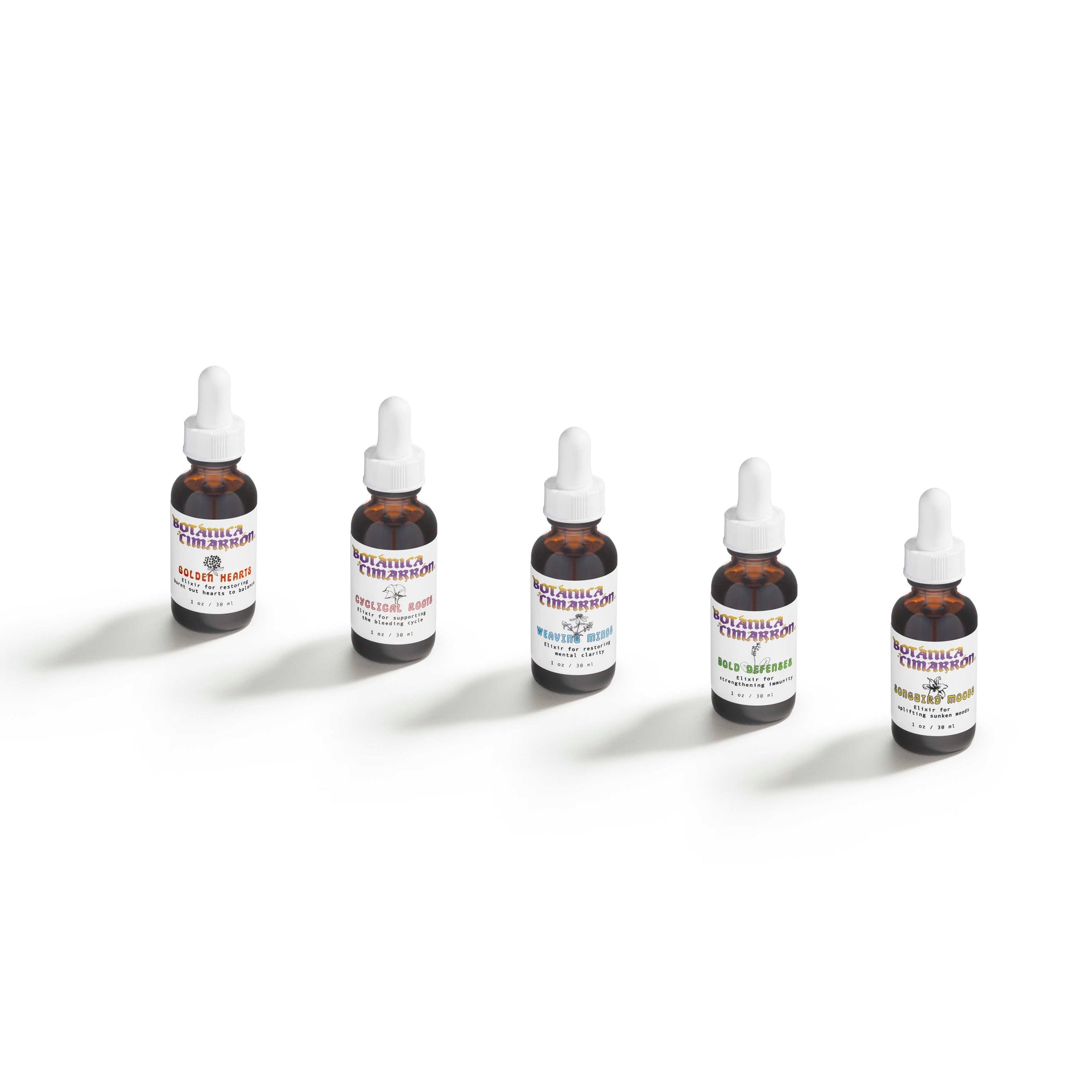 A Bounty of elixirs from the heart of the earth.

Save $20 when you buy all 5!

Includes
♡ Golden Hearts

♡ Cyclical Roots
♡ Weaving Minds

♡ Bold Defenses
♡ Songbird Moods
Made with 100% Organic and ethically sourced ingredients. Crafted with love and ceremony.
Cimarrón Files are Illuminated words of healing wisdom to resource our freedom dreaming paths. A living archive updated at the speed of joy.
READ THE FILES
Rooted in Afro-Indigenous medicine & magic of the Caribbean. Always 100% organic ingredients and sourced from bio-regional regenerative farms when possible.
FEEL THE LOVE