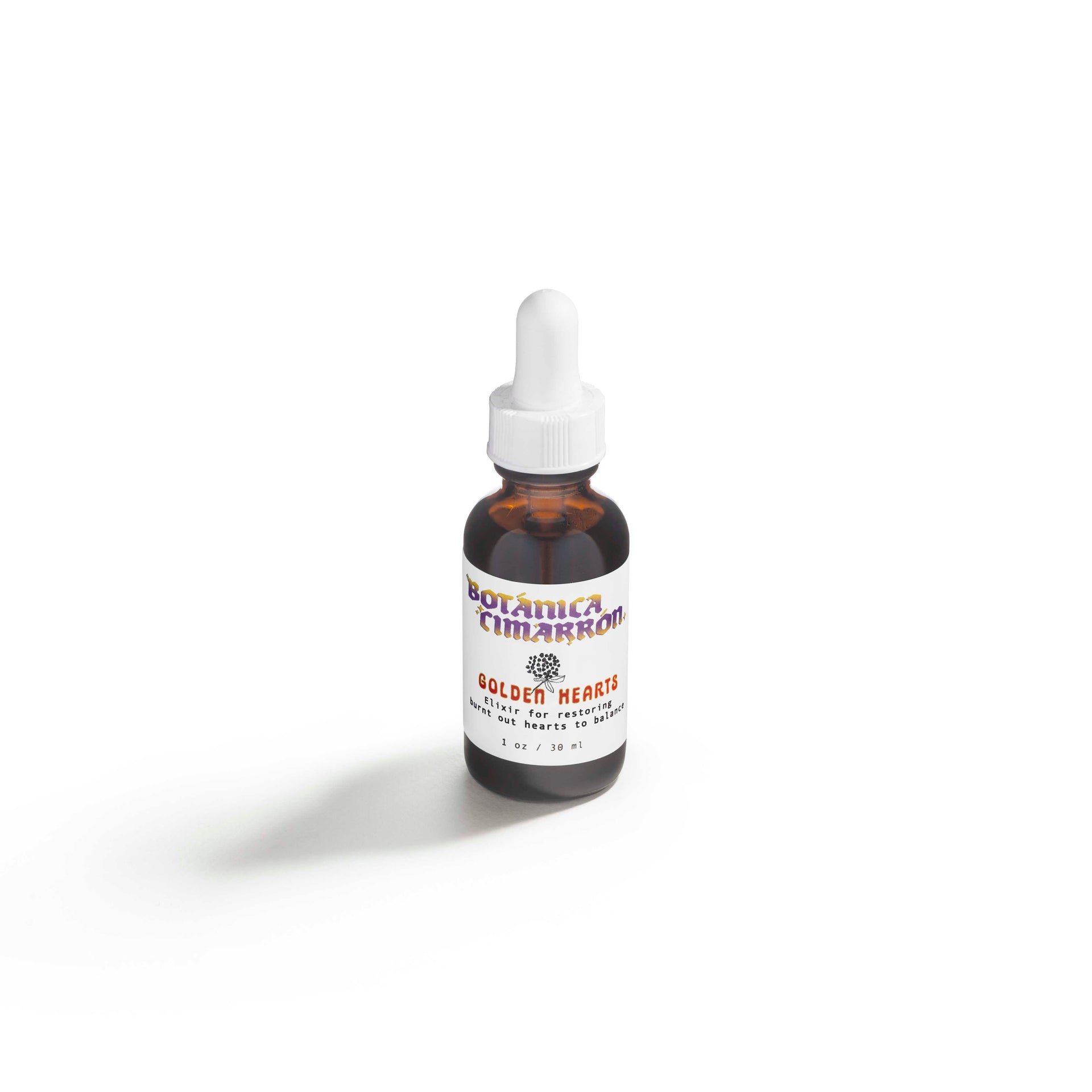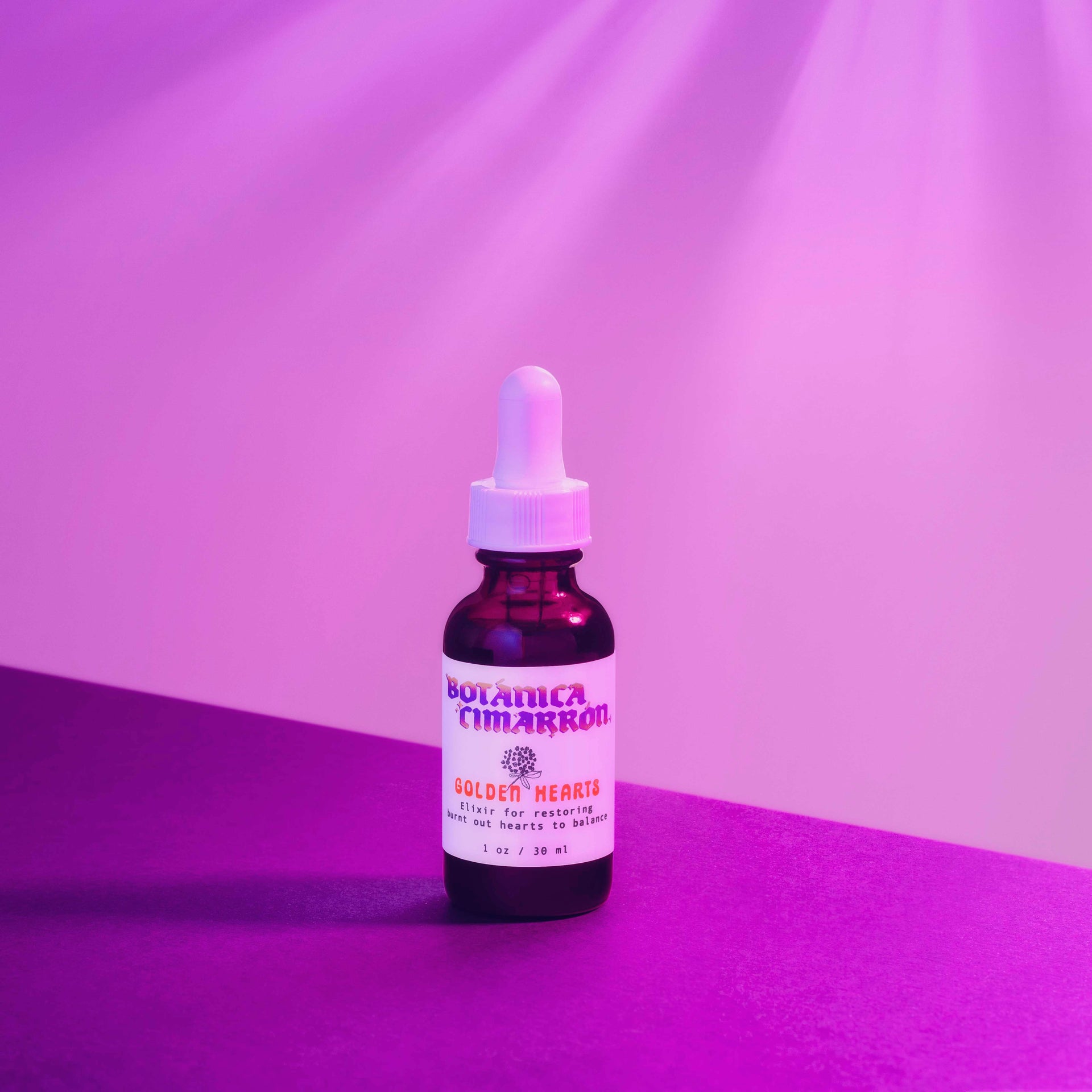 Elixir for restoring burnt out hearts to balance
♡ 1 oz / 30 ml ♡

Imagine a shimmering strength dissolving away old-stuck grief. When your heart is broken and tired, invite in deep care. Take as a daily tonic to continue supporting the sacred fire within your heart.
Ingredients
Hawthorn Berry, Linden flower and leaf, Rose Petals, Hibiscus Roselle Flowers, Elder Flower Essence, Glycerine, Cane Alcohol.
Made with 100% Organic and ethically sourced ingredients. Crafted with love and ceremony.
Suggested Use
Take a dropperful up to 3 times daily.