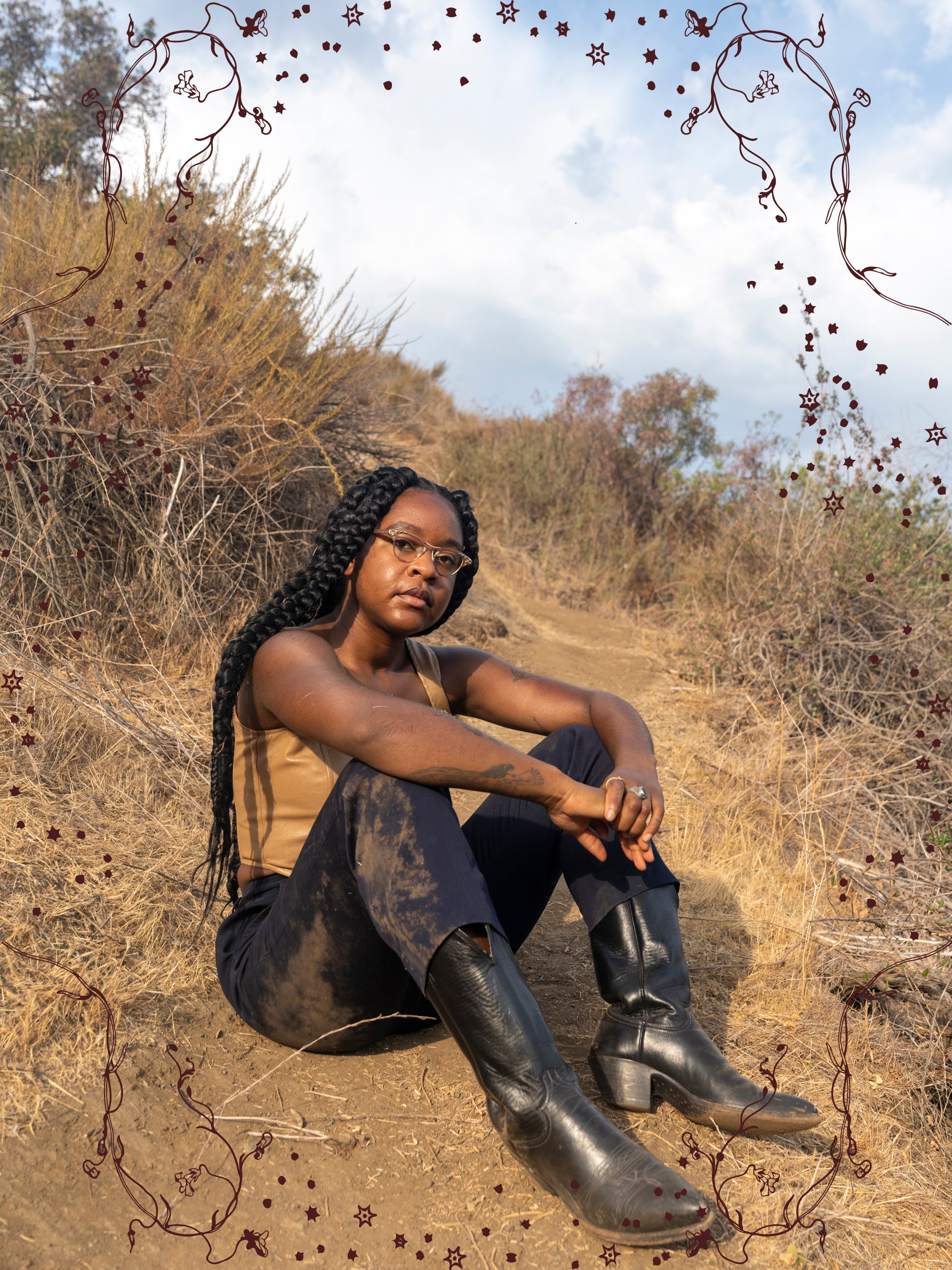 'Cimarrón',
'(see-mah-rrohn)
adjective
Maroons (English translation of the Spanish term) are descendants of Africans in the Americas and Islands of the Indian Ocean who escaped from slavery and formed their own settlements. My ancestors were enslaved Africans and Arawaks of the Spanish colonial empire who freed themselves to establish sovereign communities in the mountains of the present day Dominican Republic. 
✦
Botánica Cimarrón was born out of a respect for my ancient traditions, a questioning of the present models, and a wild imagination for our future. Born and raised in New York City to a poor immigrant family – being cared for and fully seen within the medical system is something I rarely if ever experienced. So I began to lean more and more into the traditional healing methods I had learned from my mother & grandmother combined with my innate connection to plants and the spirit world to empower myself to heal complex trauma from a cellular and spiritual level. 
✦
Flash forward 10+ years of intensive herbalism study, spiritual ceremony, community organizing, urban foraging, queer birthwork, creative explorations, and lots of "time to grow up" Saturn return lessons for a punk freak – and in 2020 I decided the time was ripe to finally launch a new botánica experience with only fresh, high quality, and bespoke creations. Botánica Cimarrón offers expertly formulated plant medicine and authentically crafted spiritual tools that are always powerful, ethically sourced, effective, and lovingly handcrafted. Whether you're schlepping a tote bag on the subway or packing your trunk for a day trip, you can joyfully integrate holistic support from the wisdom of nature that works with your lifestyle. 
✦
And I do this all just to share the healing power of earth connection with you. Because I believe that when people are empowered and tapped into the radical frequency of love, we naturally align with the magic of our intelligent universe. Visionaries, movers, shakers, feral ones, creators, freaks, lovers, warriors – I am co-dreaming with you. We are here to herald a new age where our earth is free from destruction and stewarded by people free from the structures of oppression.
✦
xox,
Star Feliz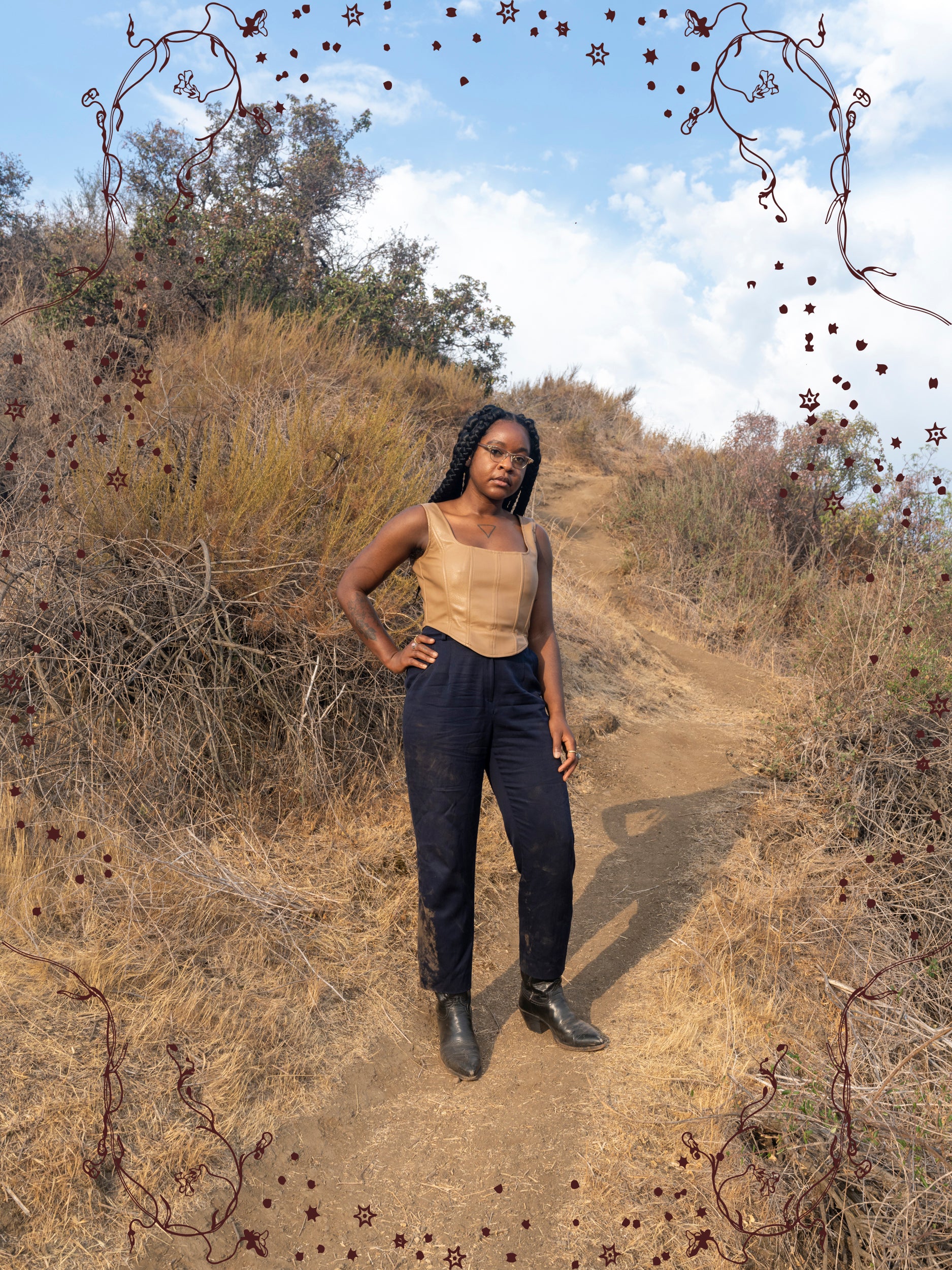 EARTH COSMIC HEALING FOR OUR TIMES
Specializations
✦ Afro-Taino Caribbean Herbalism & Western Herbalism Traditions
✦ Earth Ritual, Ancestral Ceremony, Spirit Travel
✦ Birth, Post-partum, Abortion support
✦ Trauma Informed
✦ Gender Expansive
✦ Harm Reduction
Certificate Trainings & Mentorships 
[Ongoing] Ancestral & Plant Spirit initiated medicine 
[2011] Permaculture Farm Intern at Rolling River Organic Farm & Tree Nursery
[2017] Certified Full Spectrum Community Doula with Ancient Song Doula Services
[2019] Chestnut School of Herbal Medicine QTBIPOC scholarship recipient
[2020] Certified Wilderness Medicine First Responder with NOLS
[2020] Starlight Express: Decolonial Akashic Mentorship with Ancient Pocket
[2021] Wild Ginger Herbal Center Community Herbalism Program
[2021] Reiki Level 1 & 2 Attunement with Madre Jaguar
[2022] Advanced Clinical Skills Program with Ember Peters, Vilde Chaya Fenster-Ehrlich, and Stascha Stahl
book a session