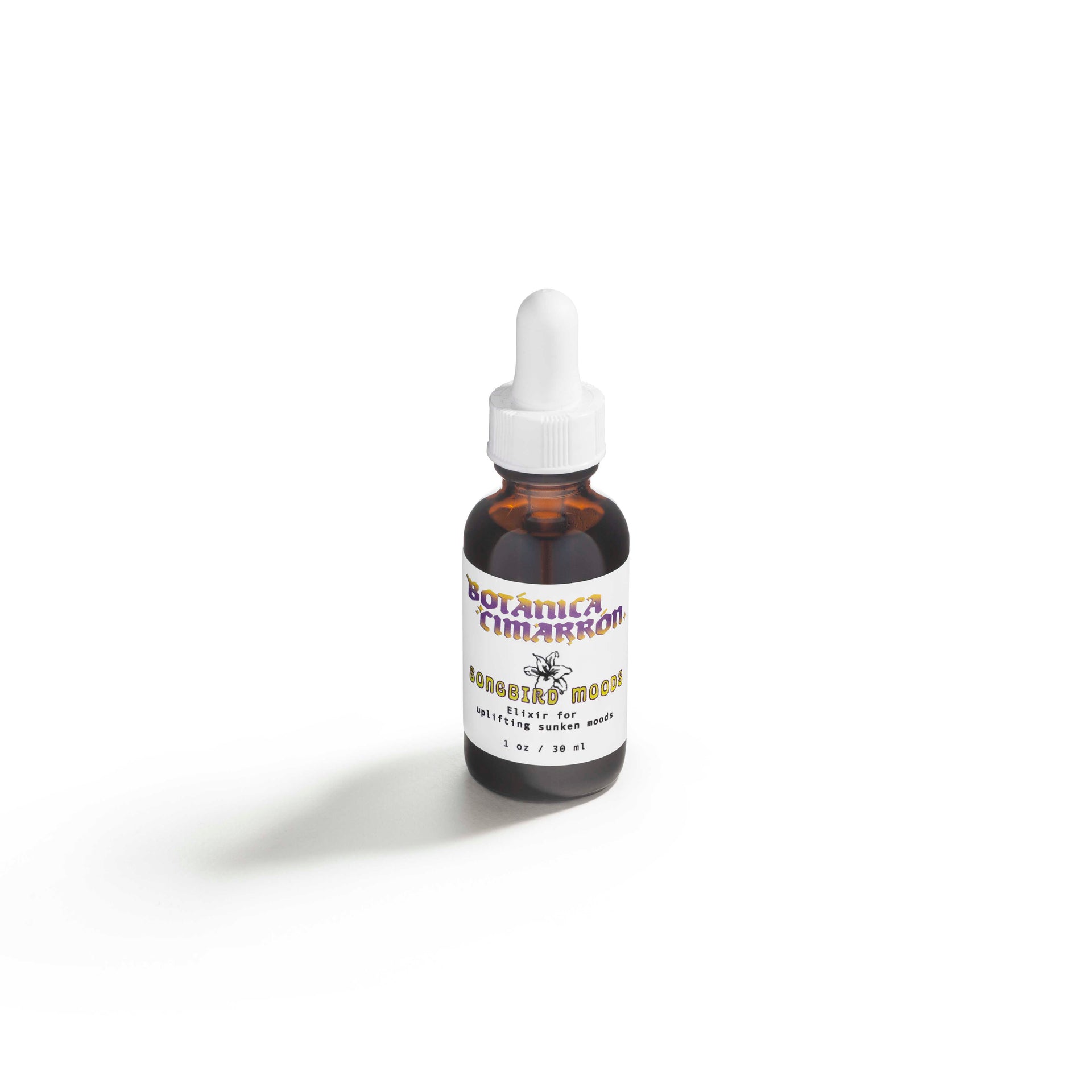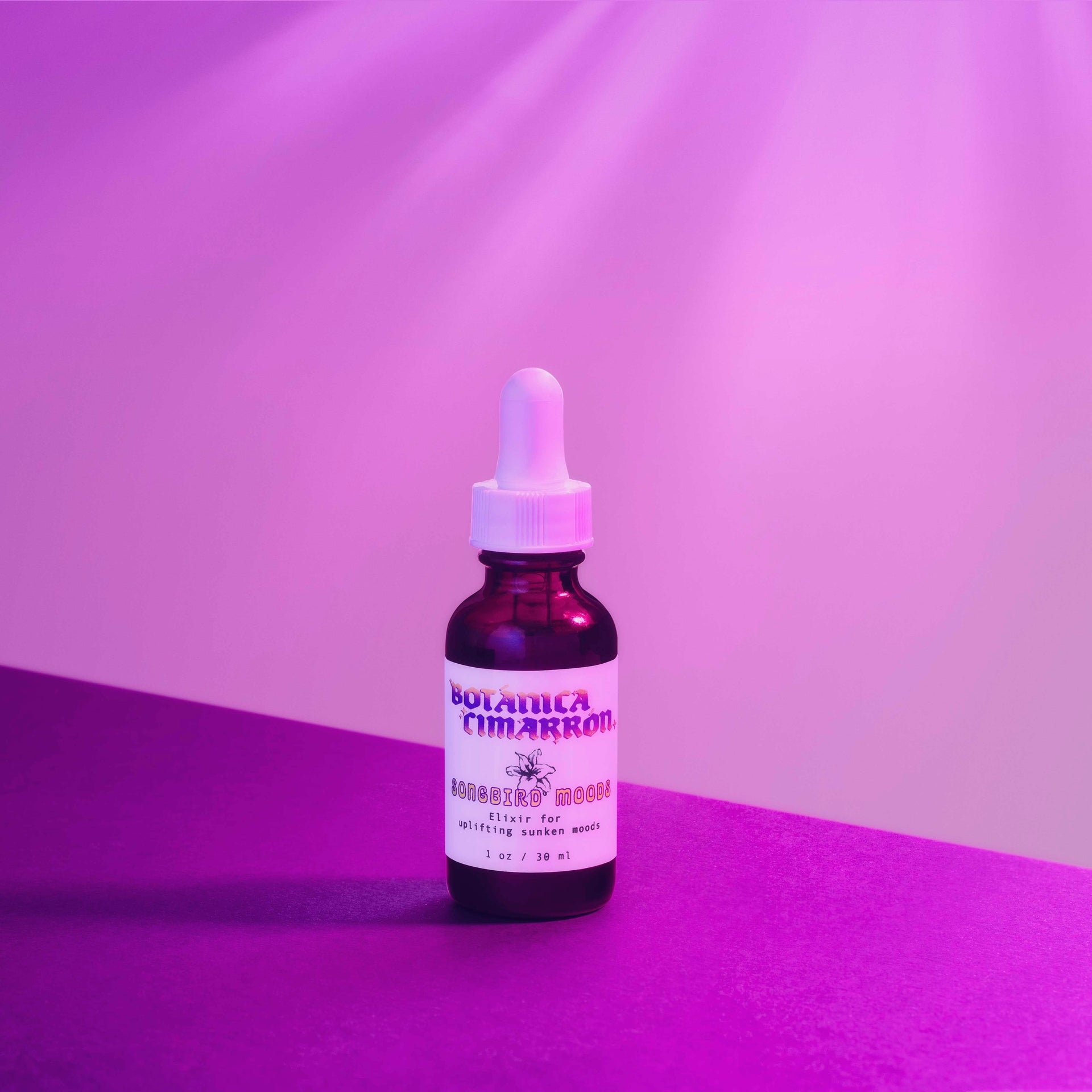 Elixir for uplifting sunken moods

♡ 1 oz / 30 ml ♡

Visualize yourself coming out of a storm and into a field of wildflowers. Feel the calming support of plants easing any tension. Now songbird, let me hear your joyous tune.
Ingredients
Maypop Flower and Leaf, Wood Betony, Moringa Leaves, Lemon Balm Leaves, Mimosa Flower, Sunflower Essence, Glycerine, Cane Alcohol.
Made with 100% Organic and ethically sourced ingredients. Crafted with love and ceremony.
Suggested Use
Take a dropperful up to 3 times daily, or as needed at the onset of anxiety and depression related symptoms.