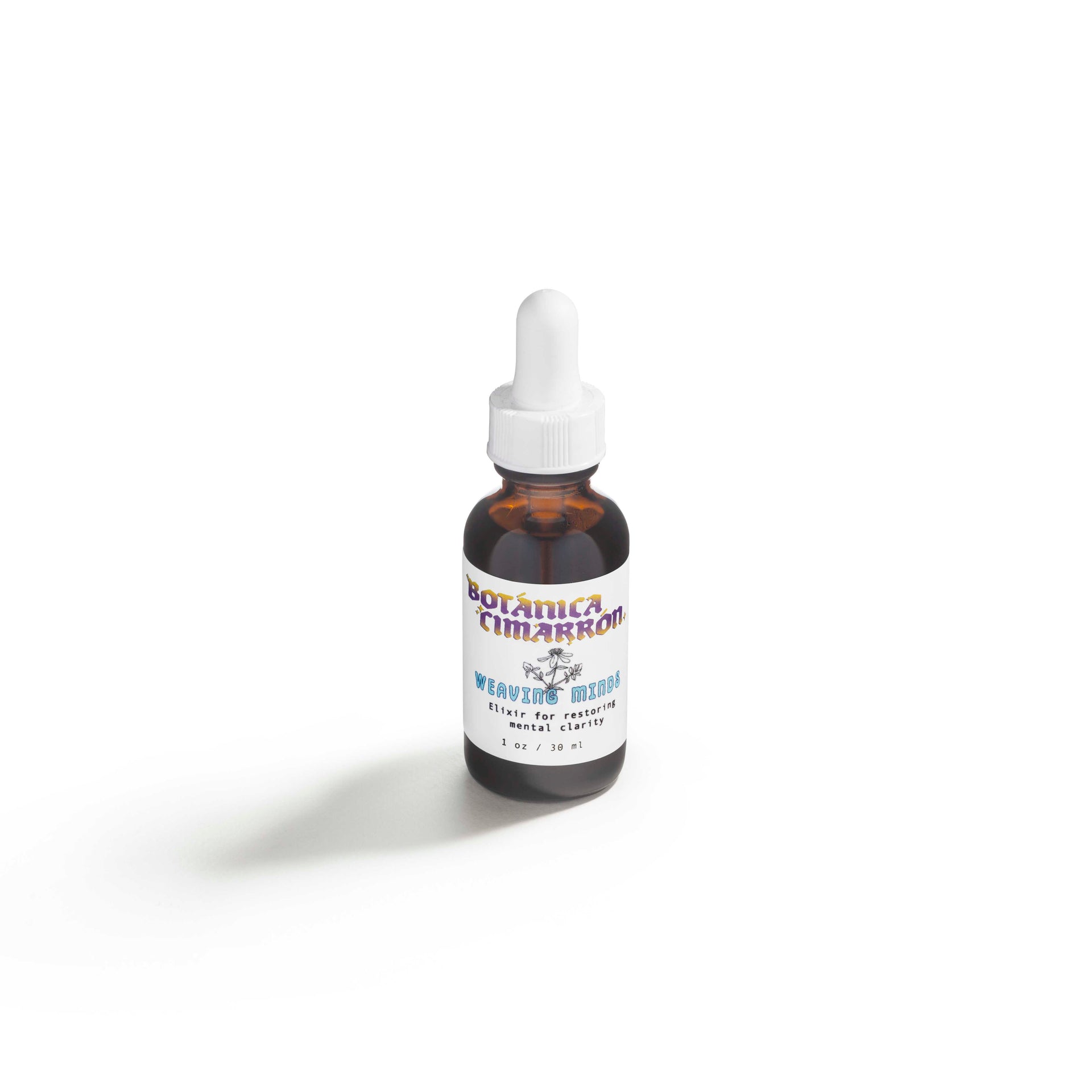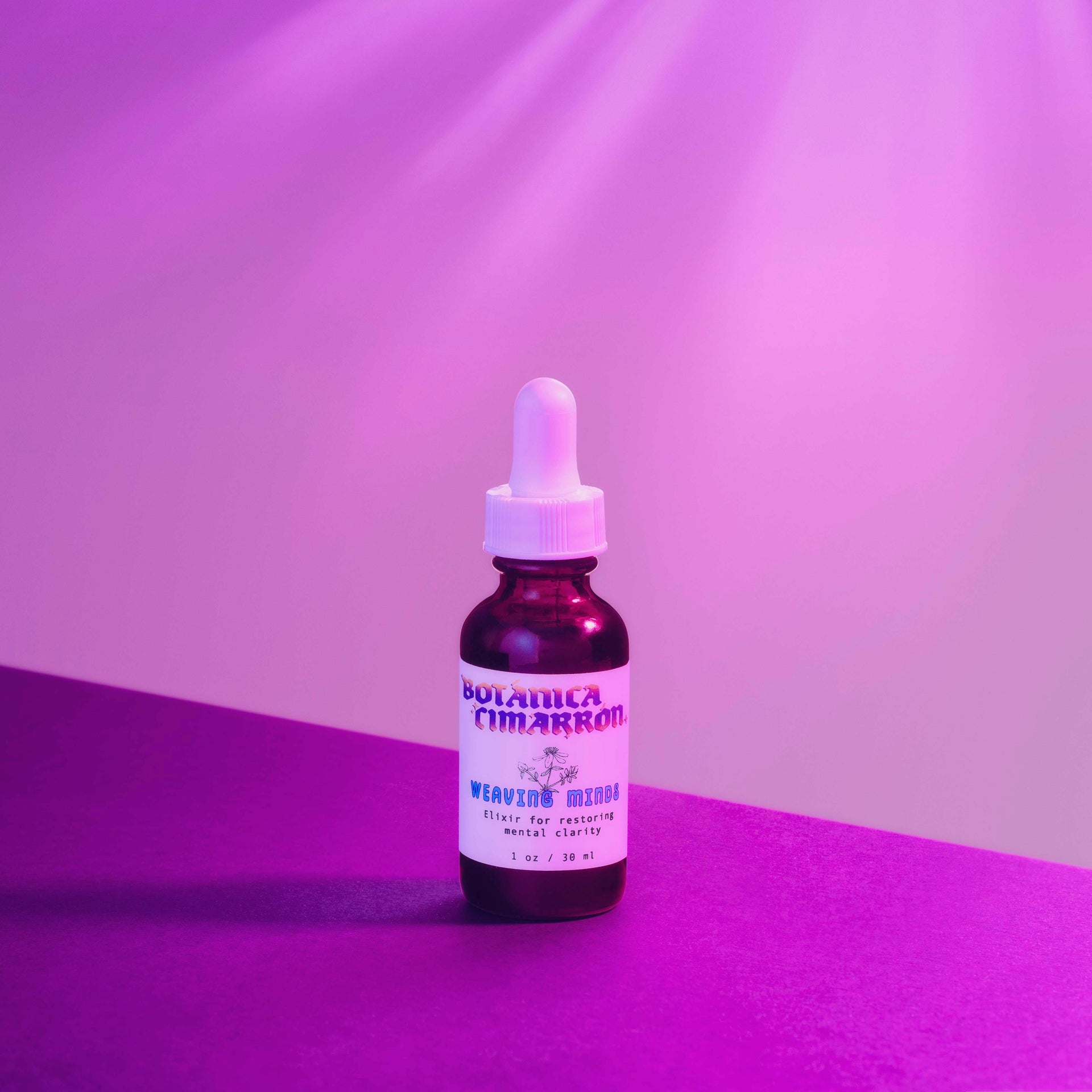 Elixir for restoring mental clarity

♡ 1 oz / 30 ml ♡

Your mind can weave worlds together! Break out of the mental fog and gain a vibrant clear perspective. Take this cognitive tonic continuously over time to rejuvenate your body's internet of cells.
Ingredients
Tulsi Flower and Leaf,  Soursop Leaves, Lion's Mane, Blue Vervain, Gotu Kola, Rosemary, Bee Balm Flower Essence, Glycerine, Cane Alcohol.
Made with 100% Organic and ethically sourced ingredients. Crafted with love and ceremony.
Suggested use
Take a dropperful up to 3 times daily, or take as needed at the onset of mental fog.