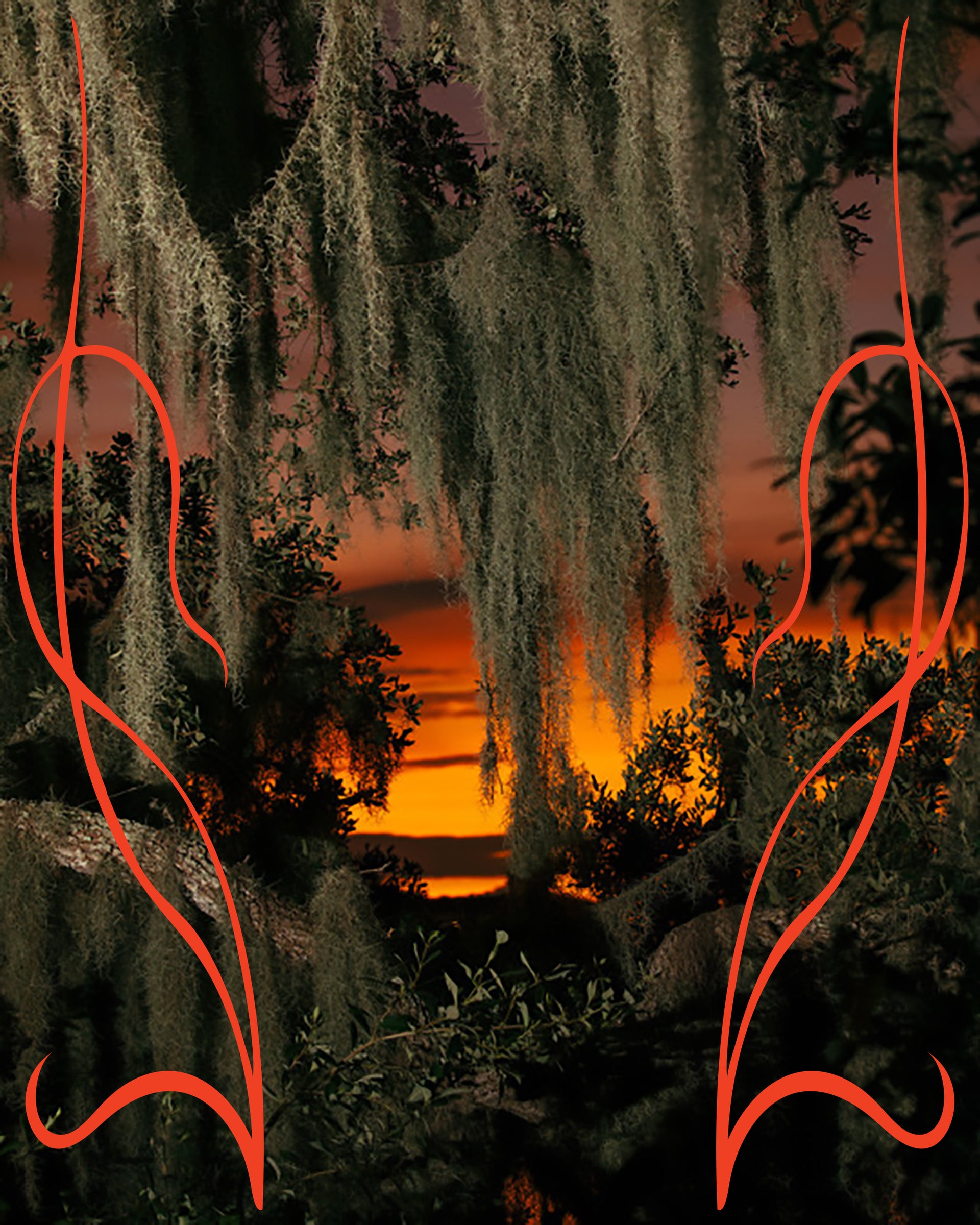 Green Gold Oracle Reading
You're never alone on your life's journey; ethereal guardians surround you, their wisdom accessible even when the path ahead appears shrouded in darkness. Your ancestral plant spirit guides speak in a language of love and balance, illuminating the root causes of your challenges and offering transformative solutions.
CONNECT TO YOUR HELPERS ALONG THE WAY
Whether we find ourselves in the city or the mountains, on our native land or in diaspora —your plant spirit guides are but a breath away. Let's embark on a soul-clearing session to dissipate the 'weeds' obstructing your spiritual frequency. You'll emerge replete with newfound clarity, a stronger connection, invigorating inspiration, and personalized guidance.
EXPERIENCE THE HEALING FOREST
This enriching journey unfolds entirely within the virtual realm: A private 30-minute Green Gold Oracle reading, centered on harmonizing one key area of your life through the wisdom of your ancestral plant spirit guides. Are you ready to answer this sacred call and embrace the ethereal guidance that has always been yours to receive?