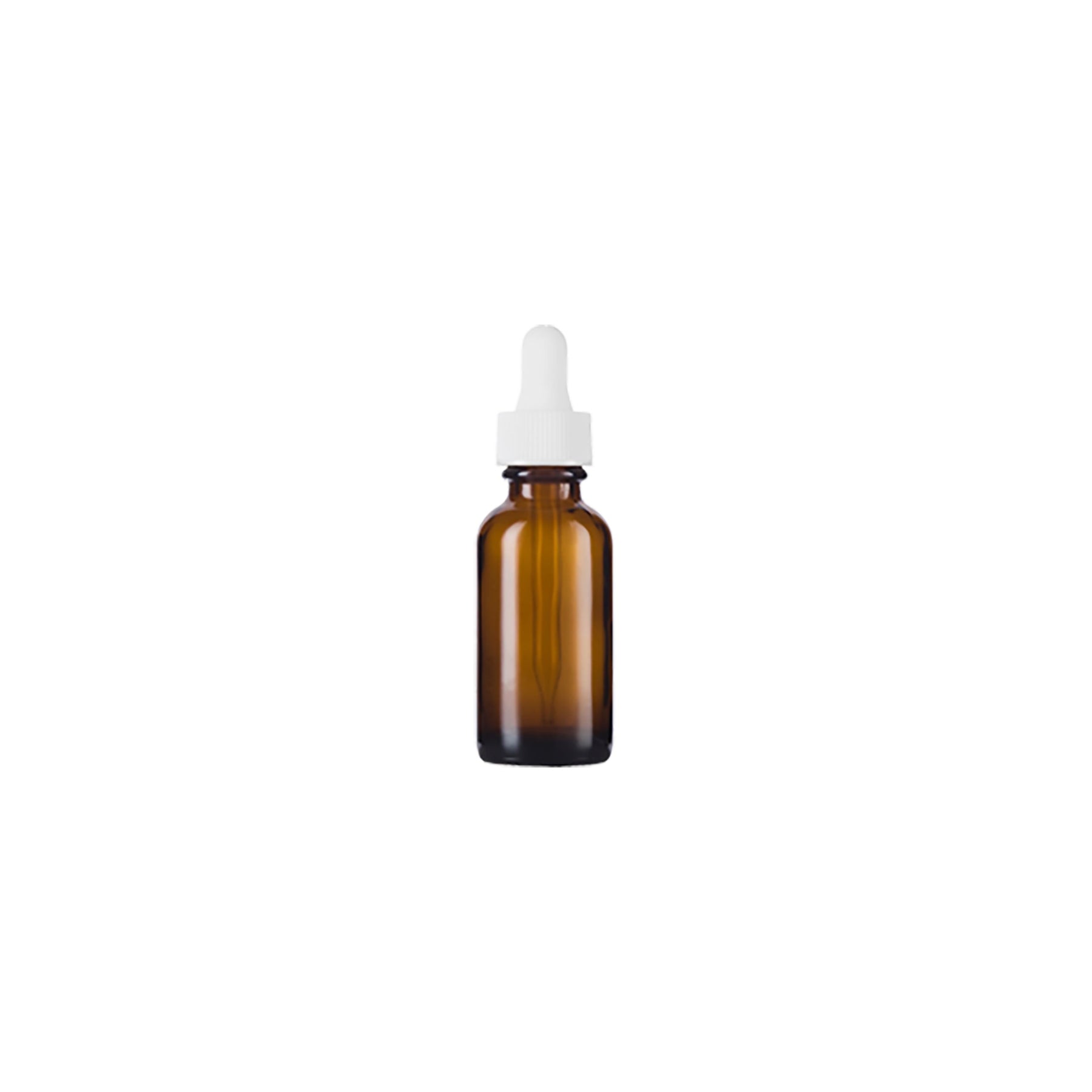 1 oz / 30 ml of Mother Essence Stock
Curious about vibrational healing? Building a relationship with individual flowers is a great way to start! Flower essences work on an energetic level to initiate transformational changes in our lives from deep within.

Bee Balm, Monarda panorama
For cleansing your energy field from the muck of the world and freeing up space to ignite your flame.
Black Eyed Susan, Rudbeckia hirta
For sensing your way through dark corners of your shadows to find your light again, and integrating all parts. 
Blue Vervain, Verbena hastata
For calming the mental chatter, anxiety, worry, and ruminating thoughts that keep you stuck in negative patterns. 
Elderflower, Sambucus canadensis
For creating sanctuary for the depths of your personal healing journey to unfold unto new levels.
Foxglove, Digitalis purpurea
For cleansing, purifying, and protecting the heart center by releasing toxic relationship patterns.
Sunflower, Helianthus annuus
For confidently aligning your willpower with all that nourishes and energizes your spirit.
Tobacco, Nicotiana tabacum
For clear, strong, and protected communication with the realm of the ancestors who reside in the cosmos.
Trumpet Vine, Campsis radicans
For empowering your authentic voice and rising like a phoenix from the ashes to widely share your truth.
White Lily, Lilium candidum
For grounding into your body's own innate rhythms, messages, and wisdom.
White Orchid, Orchidaceae Phalaenopsis
For integrating the primal erotic creative force with the analytical higher mind. 
Wisteria, Wisteria frutescens
For liberating our imagination from the confines of social expectations and attachments that create unnecessary suffering.
The apothecary stock changes with the growing seasons, so check back soon if you don't see a flower you resonate with :)
All single flower essences are made with organic cane alcohol and water unless otherwise noted. Made with 100% Organic and ethically sourced flowers. Crafted with love and ceremony.
Suggested Use
Take 1-3 drops up to 3 times daily, or as needed.