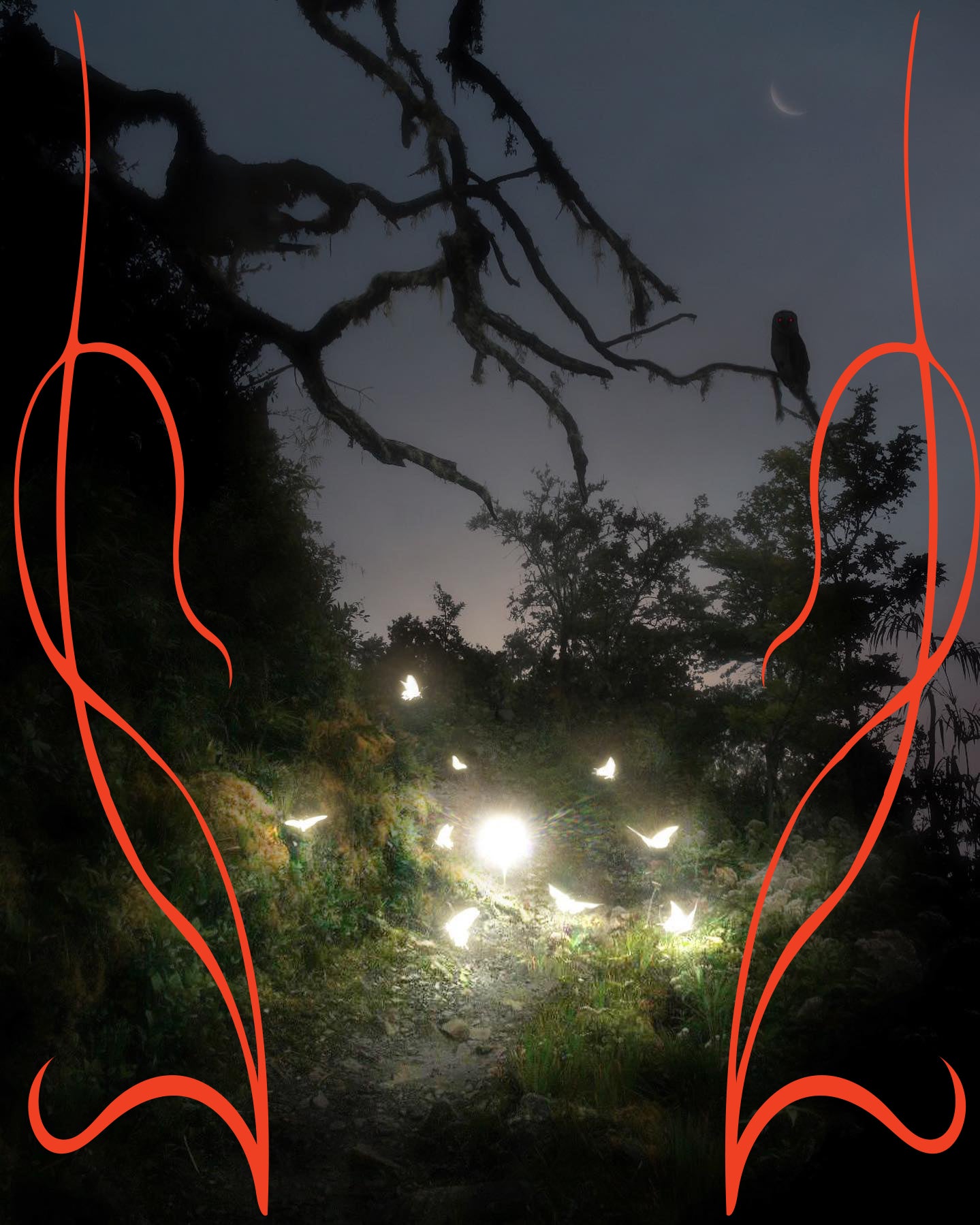 Plant Spirit Primer Session
Point blank period. We come from the earth and to the earth we shall return. We are still woven into this living web while alive, even though everything in the modern world tries to disconnect us from our sacred relationship. If you're curious about plant based healing but still need more information and guidance from an experienced herbalist, here's your chance to receive customized support and answers to your questions.
If you're navigating new ailments or just needing a revitalizing energetic tune up, then a brief tailored session is exactly what you need. Often, when we find ourselves at a crossroads or stumbling block in our healing journey, the wisdom of plants offers a soft, yet powerful, recalibration.
Battling with a foggy memory? Struggling through cramps? Feeling the weight of nervous tension? Imagine a reality where these obstacles become stepping stones. By incorporating herbal tinctures, flower essences, and a rich palette of plant-based medicines into your daily regimen, you're not just healing — you're thriving.
EXPERIENCE THE HEALING FOREST
This enriching consultation unfolds entirely within the virtual realm: A private 30-minute session, centered on harmonizing one key area of your life through the tailored support of plant medicine to suit your present needs. Once our time is complete you'll receive a discount code to receive 33% off all recommended organic remedies from our apothecary.