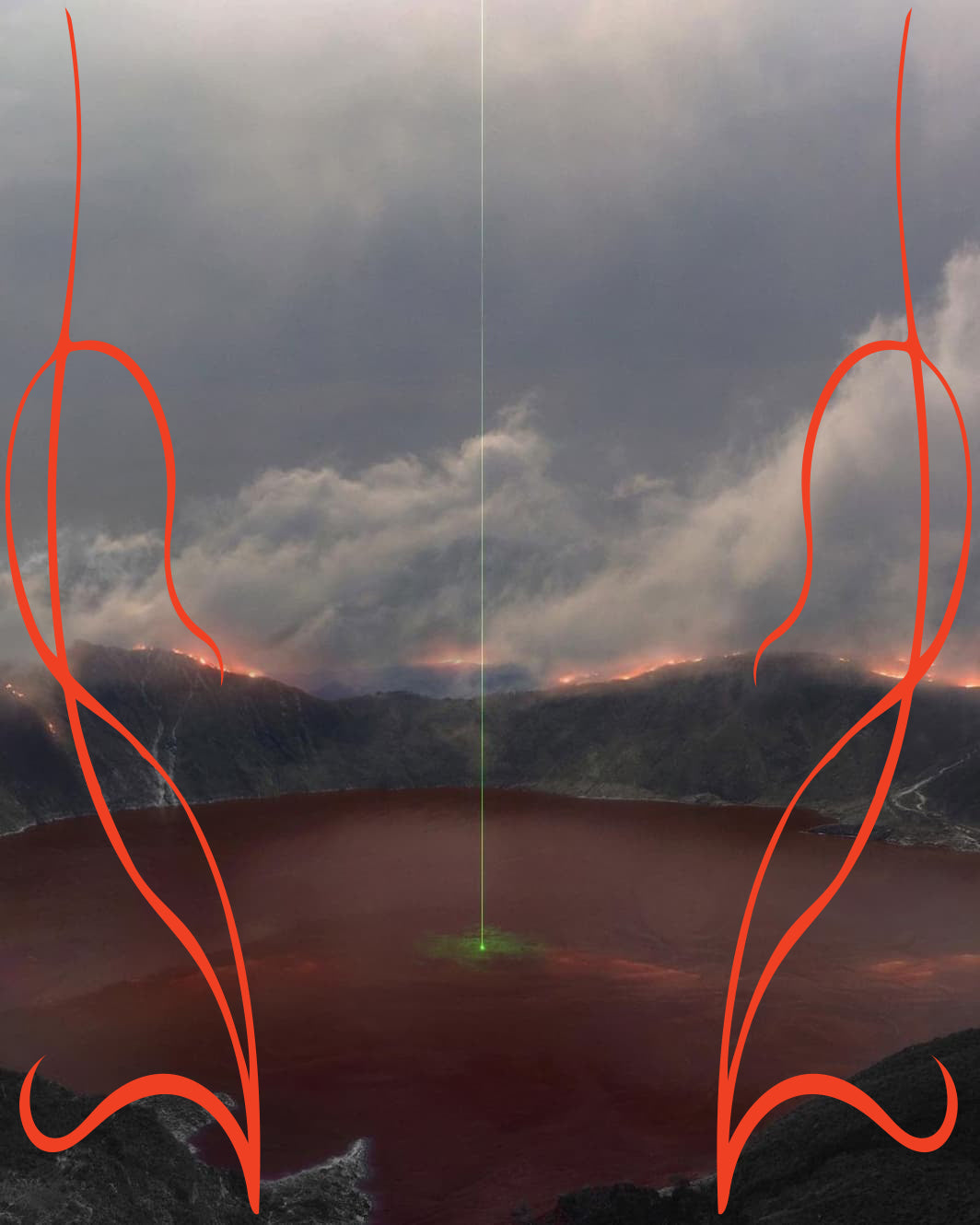 25 min video call + custom potion + mp3 file
Change, Change, Change!
To be alive is to experience eternal cycles of change. Let's start with a short chat to see how sound healing and journeying can best support you. As Priestusssy I will channel the guidance of nature spirits and the star people to create a custom song and potion to activate the highest resonance of your coming transformation. Our call will be followed by a digital zip file for download and a mailed potion sent within 14 days.
🏁 A word of caution. It might get loud and it might get weird. Listen to my demo to get a sense of my experimental folky drone sounds. Information about scheduling your appointment will be sent to the email provided within 72 hours of purchasing. To learn more about the sliding scale pricing model click here.